OUR CORE EXPERTISE
PHARMACOVIGILANCE TRAINING MANAGEMENT SOLUTIONS
Pharmacovigilance
Qualified Professional Trainings
Pharmacovigilance
Corporate Training Solutions
Pharmacovigilance
Competency Assessments
ACI is a globally recognized, Pharmacovigilance Training Management Company primarily focused on creating qualified pharmacovigilance professionals through our high quality and Industry recognized trainings. ACI has been instituted to cater to the growing demand for 'skilled professionals', essentially addressing the gaps that exists between what an educational institution teaches and what an organization requires.
PHARMACOVIGILANCE UPDATES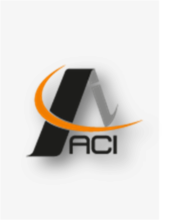 22
Sep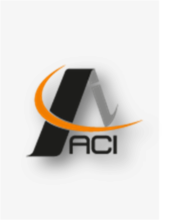 29
Sep
Emal Us
info@acitrainings.com
Our Company
Sector 17-B,Chandigarh
ENQUIRY FORM
Would you like to speak to one of our expert over the phone? Just submit your details and we'll be in touch shortly. You can also e-mail us for any further concern.