DRUG SAFETY PHYSICIAN
Drug Safety Physician is a well paid, career opportunity within Pharmacovigilance organisations and is responsible for management of benefit-risk profile including review and analysis of safety data from post-marketing sources and from clinical trials, the identification and investigation of safety signals etc. for assigned post-marketing products as well as products under clinical trials. A Drug Safety Physician is expected to demonstrate strong medical knowledge and analysis for ICSR reports, safety documents (e.g. PSURs/PBRERs, signal analysis, RSI, regulatory enquiries, risk management plans). In addition a strong knowledge regarding international regulatory requirements like ICH, European Pharmacovigilance legislation, FDA and CIOMS etc is required to be a successful Drug Safety Physician.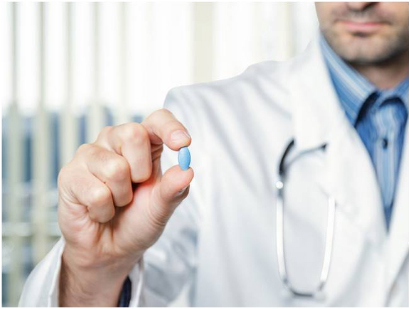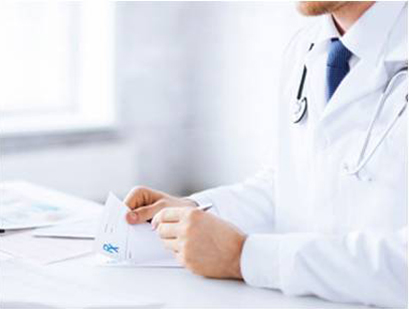 The training modules for Drug Safety Physician are defined as per the roles & responsibilities with Industry standards and include the real time practices of job functions.
DRUG SAFETY PHYSICIAN TRAINING MODULES
• Pharmacovigilance System and Practices Globally
• Pharmacovigilance Industry Regulations
• Regulatory reporting in Pharmacovigilance – Expedited and Aggregate
• Sources of ICSRs
• ICSR Processing
• Pharmacovigilance Safety Database
• MedDRA Coding
• WHO-DD Coding
• Causality Assessment
• Medical Review of ICSRs – Procedure and Practices
• Quality Management
• Aggregate Reports – Introduction and Overview
• Writing & Review of Aggregate Reports – Medical Assessments, Recommendations, and Conclusions
• RSI Updates and Procedures
• Signal Detection and Analysis
• Review of Pharmacovigilance technical and regulatory documents
• Handling Safety management plans
• Global Business Units and Functional Team Management and Communications with real time scenarios
• Medical interpretation and consistency to system documents, product labels, and adverse event case assessment etc.
MEET OUR ALUMNI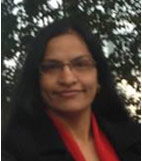 "Academy of Clinical Intelligence (ACI) provides highly job-oriented professional training in pharmacovigilance data processing and regulatory guidelines for healthcare professionals to enter in the field of Pharmacovigilance/Drug Safety. I had an extraordinary learning experience and distinct pleasure to join ACI for PV training. I would have no reservation in recommending ACI for technical PV training."
Dr. Rita Bhimani, M.B.B.S, Switzerland
Medical Reviewer
NovImmune (Switzerland)
READY TO BE THE NEXT
CERTIFIED DRUG SAFETY PHYSICIAN