TRAINING is the first step towards QUALITY
Ready to create your own TRAINING MANAGEMENT SYSTEM
ACI's PHARMACOVIGILANCE TRAINING MANAGEMENT SOLUTIONS
Making Skilled Workforce Your Competitive Edge
---
WHAT WE OFFER?
TRAINING SYSTEM DEVELOPMENT
ACI is expert in creating In-house Pharmacovigilance training system for Pharmaceutical and CROs. Our services are:
Training Plan and System Development as per regulatory requirement
Training Content Development including presentations, hand-outs, assessments, SOPs etc.
Continue Development Programs for new and existing workforce
Creating Training Team including Manager and SMEs
TRAINING SYSTEM MANAGEMENT
ACI handle complete training system for Pharmaceutical and CROs by providing:
Competency-Based Pharmacovigilance Training (CBPT)
Training documentations including assessments and reports
Continue professional development programs for new and existing Pharmacovigilance team
Customized Training Solutions
Training reports on adhoc basis for Parmacovigilance system audits.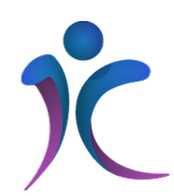 INTERNATIONAL CONFERENCE ON
HARMONIZATION (ICH)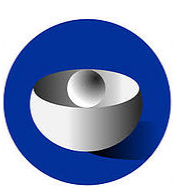 GOOD PHARMACOVIGLANCE
PRACTICES (GVP MODULES)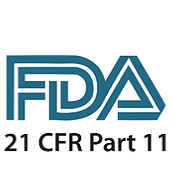 FOOD & DRUG ADMINISTRATION
(21 CFR Part 11)
15 years of
COMBINED EXPERIENCE
We have the know-how you need.