Setting up your Pharmacovigilance competency standards for building and maintaining a skilled professional team
PHARMACOVIGILANCE WORKFORCE COMPETENCY ASSESSMENT SERVICES
ACI has started as Pharmacovigilance training company and now become an independent Pharmacovigilance accreditation body with team of industry experts from the international Pharmacovigilance industry to create a set of best practice recommendations for effective training in Pharmacovigilance operational activities. .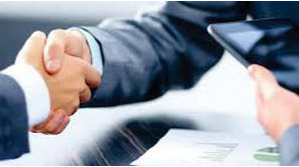 COMPETENCY ASSESSMENT
Competencey Mapping to create standards for Pharmacovigilance training & development.
Competency Assessment at all levels for Pharmacovigilance Professionals.
Creating Occupational Standards for Pharmacovigilance Job & Responsibilities
Practical approach towards competency assessment.
Defined Competency Frameworks for all levels in Pharmacovigilance industry.
Pharmacovigilance expert panel for competency assesssments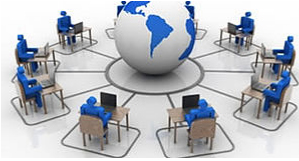 ACCREDITATION & CERTIFICATION

Accreditation for Pharmacovigilance training system.
Pharmacovigilance Workforce quality Accreditation.
Accrediation for high quality training courses.
Qualified Professional Certifications for Individuals
Corporate solutions for Pharmacovigilance Training System Management.
Pharmacovigilance Training Quality Assurence Certification.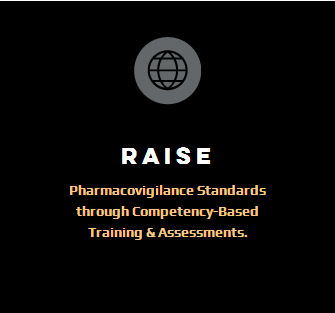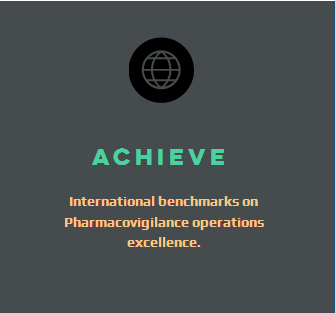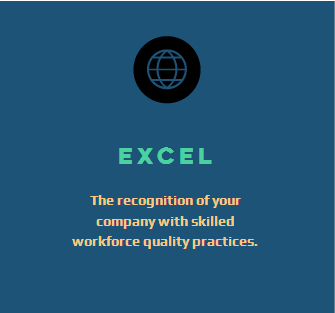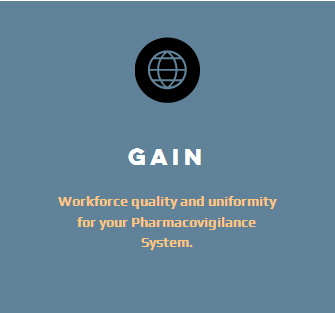 GET IN TOUCH
We'd love to hear from you