Qualified Person Responsible for Pharmacovigilance (QPPV)
QPPV stands for Qualified Person Responsible for Pharmacovigilance and is a Qualified and experienced professional in all aspects of Pharmacovigilance. QPPV is the main person responsible for handling the Marketing Authorization Holder's (MAH) Pharmacovigilance system effectively and ensuring the system meet the regulatory obligations in regards to safety monitoring of the products.
QPPV is required in Pharmacovigilance system as per the legal obligations in EU per GVP Module I which states that "all marketing authorization holders to have one qualified person for pharmacovigilance (QPPV) with responsibility for establishing and maintaining all aspects of the company's global pharmacovigilance system." The QPPV is responsible for all Pharmacovigilance related activities like risk management including detection, assessment, understanding and communication of safety information. QPPV acts as a single point of contact for the Competent Authorities for inspections and other communication on a 24-hour basis.
QPPV Competency Framework:
QUALIFICATION
Biological sciences/Pharmacy/Medical degree or degrees
EXPERTISE
Pharmacovigilance process & activities justified by past experience or authorized trainings
SKILLS
Pharmacovigilance system management
KNOWLEDGE
• EU pharmacovigilance legislation and guidance
• International standards for pharmacovigilance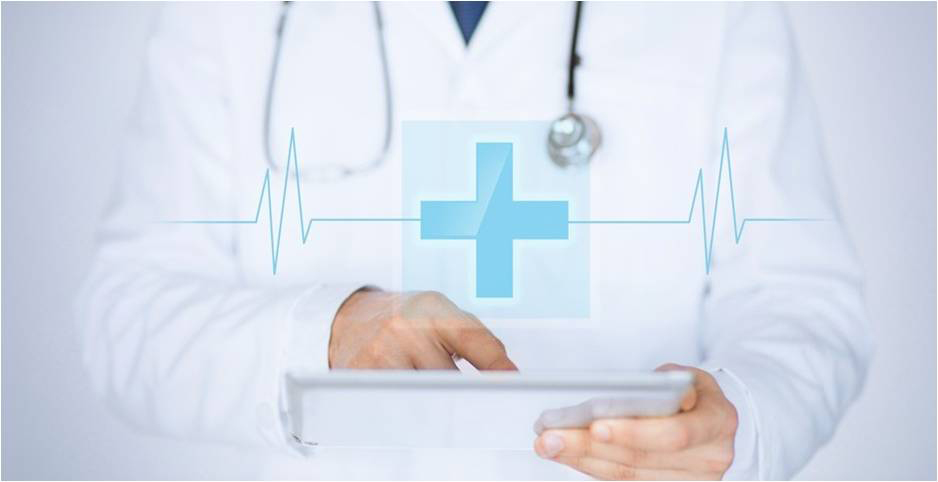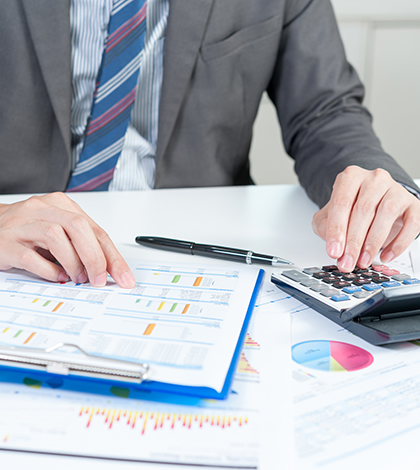 Under this CERTIFIED QPPV Training Program, the participants will be trained on
TRAINING RECOGNIATION & ACCEPTANCE
• WHO Pharmacovigilance Guidelines
• International Conference on Harmonization
• Good Pharmacovigilance Practices Modules

TAKE AWAYS
• Training completion certificate
• Recommendation letter for candidates with good performance in training